I just on my time to upload some photos to my photobucket account after that i clicked on previous page of my account one by one, and I found my photos when shoot about a year ago by my brother Juara with his former mobile phone Sony Ericsson SE W350i with only 1.3 Megapixel for its Camera Specification. Thinking over and over again, I think I should upload those photos to my lovely this personal blog. I have to admit that my brother reallt a person with full of art passion. Yes, he is the one who good in design with computer, drawing manual, doing photography and even directing a short clip (even still he did all only for personal not for commercial yet, but sure those things are all that he want to do for life next).

So, let see the pictures ::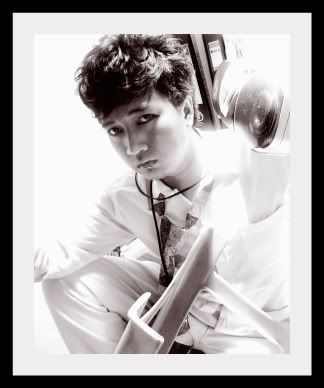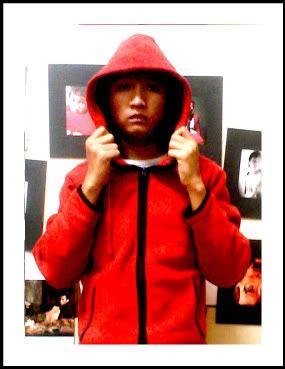 Got it ? thats why I called my brother is a person with art passion.